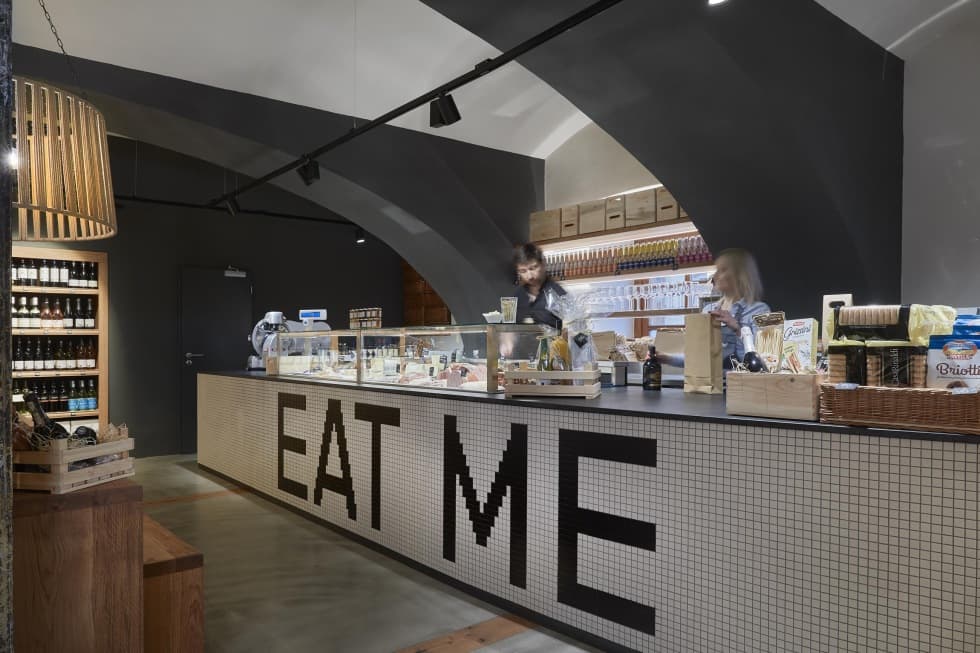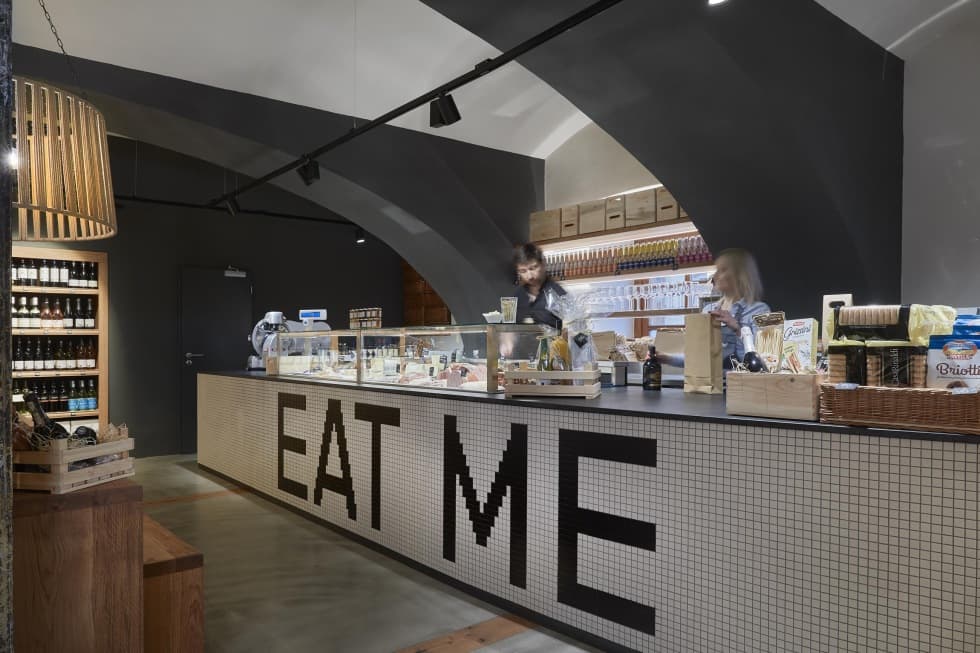 OUR ITALIAN SHOPS BIANCO&ROSSO
With the food and wines from our shops, you can take a piece of Italy home.
There are two shops open for you at Brumlovka, Prague 4 and Průhonice.
The first shop at Brumlovka was founded in spring 2007. It is based upon more than 20 years of experience with Italian gastronomy and wines. This shop is the result of our idea of providing our guests with the ability to make the dishes they know and love at our restaurants at home using first-class Italian ingredients.
The second shop in Průhonice was opened in December 2021. It is part of the complex witht the restaurant and our culinary academy.
Our shops are intended for buying nice gifts as well as for enthusiasts like us for whom good foods and wines are something of a hobby.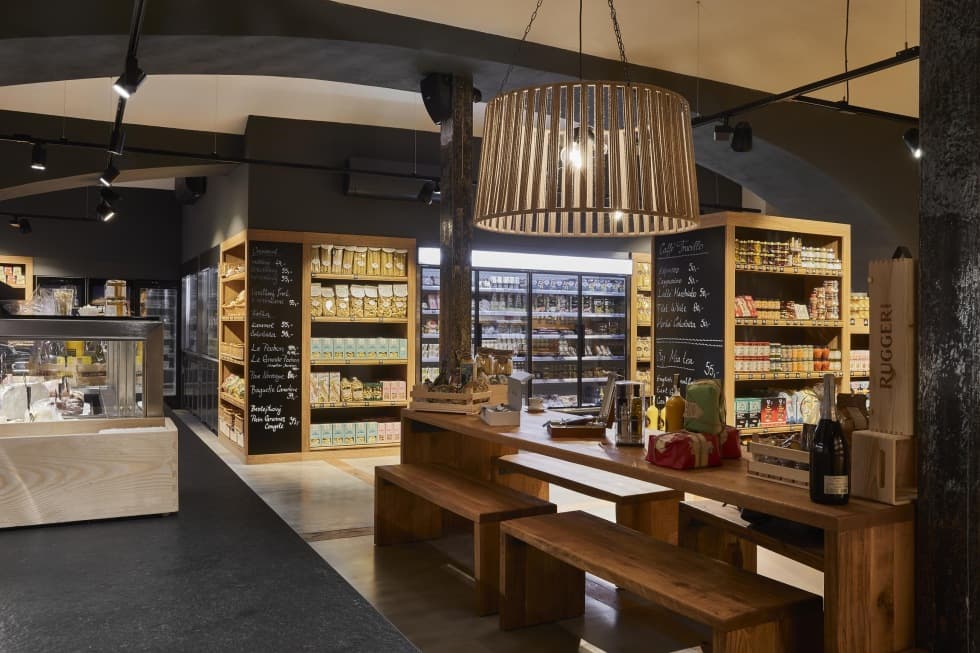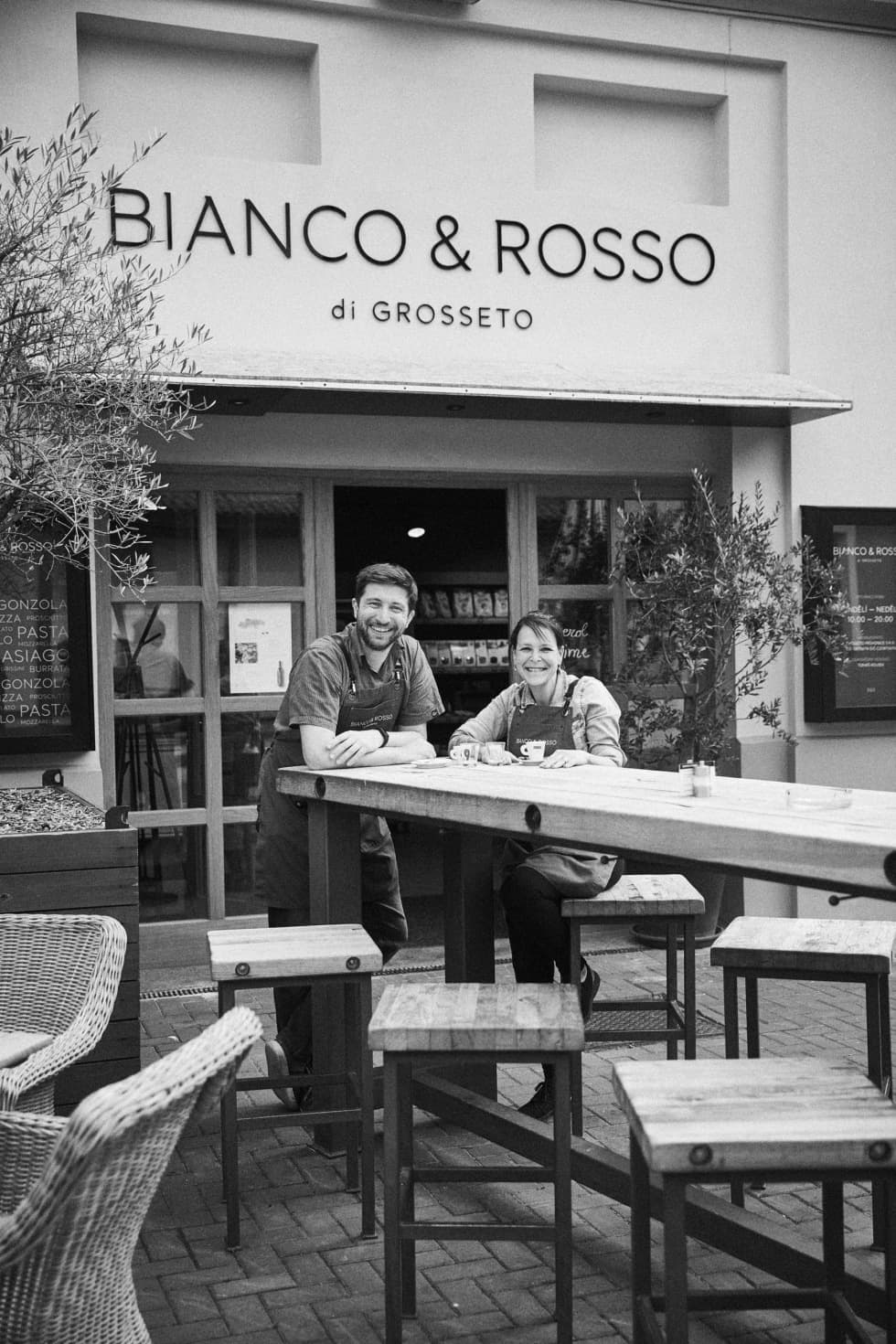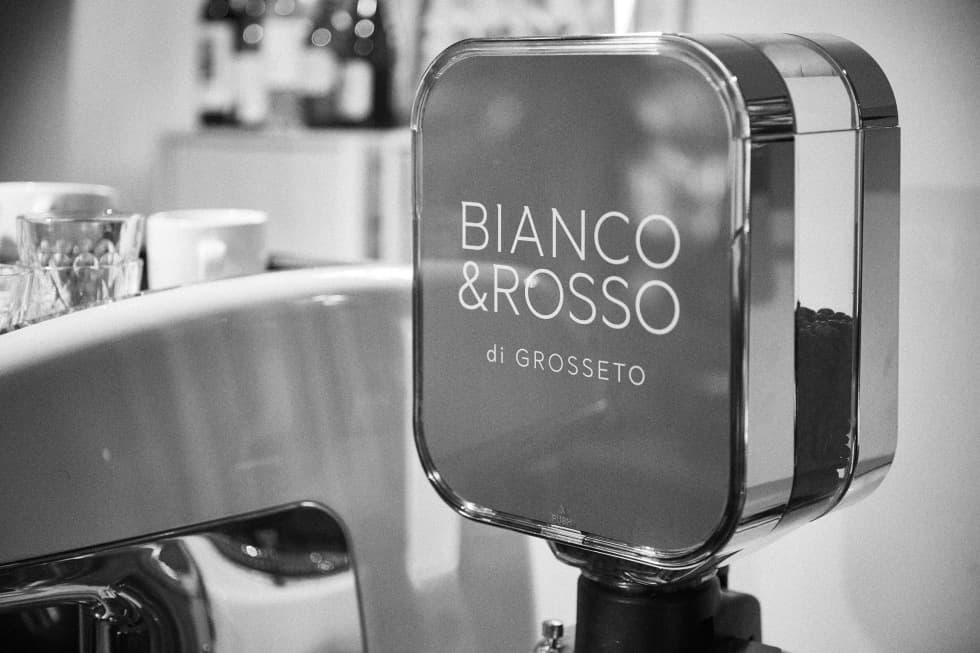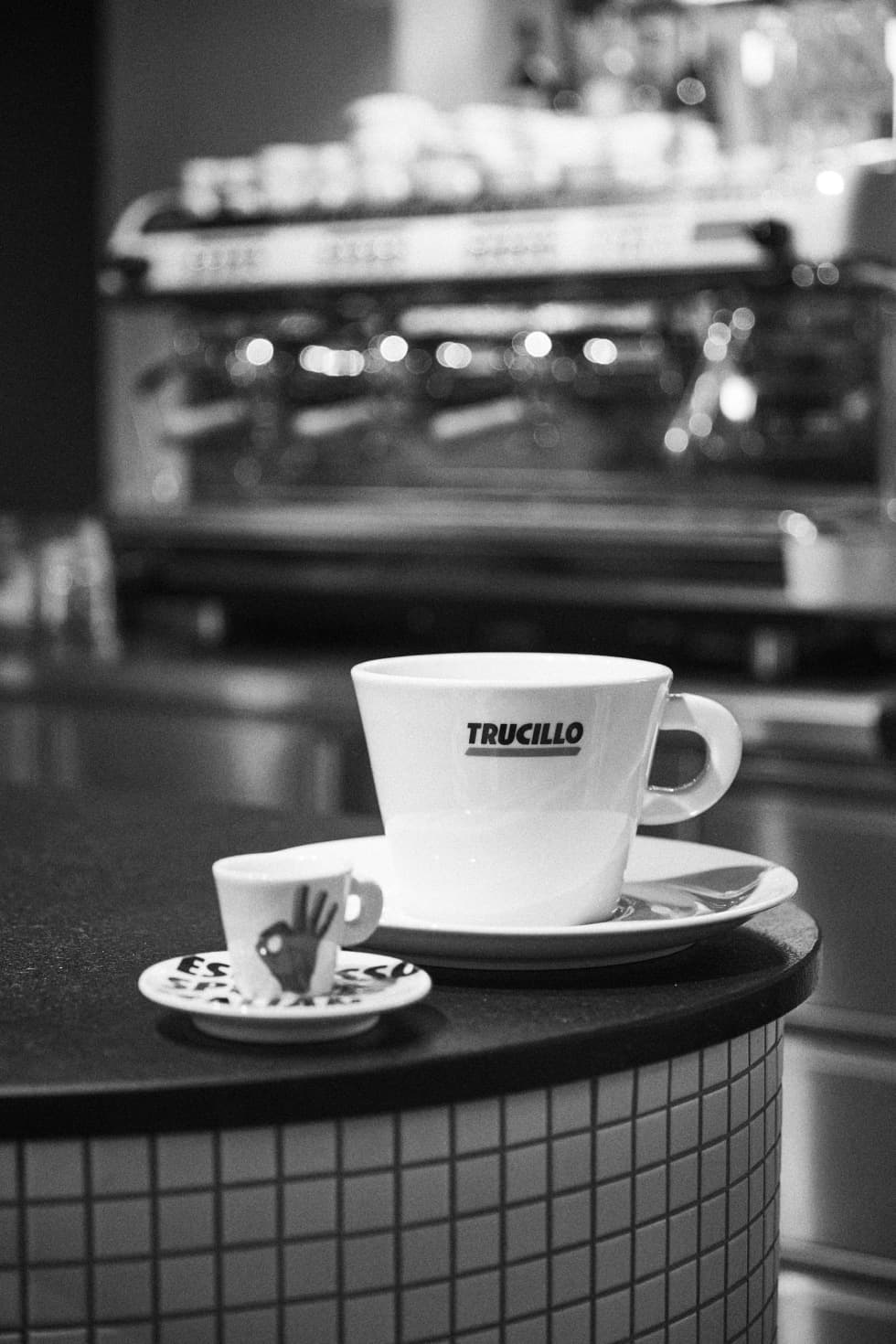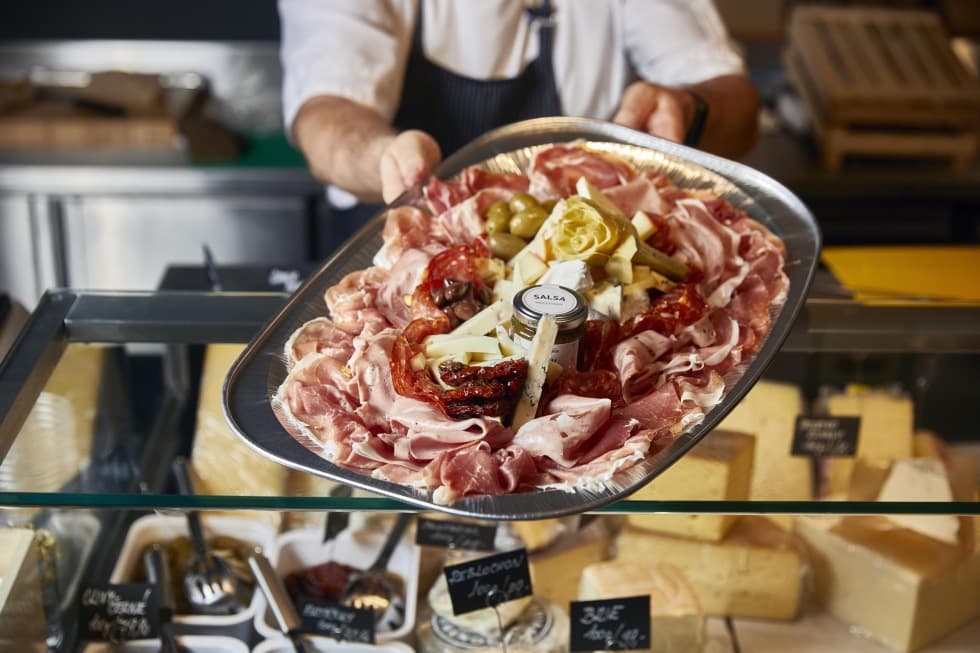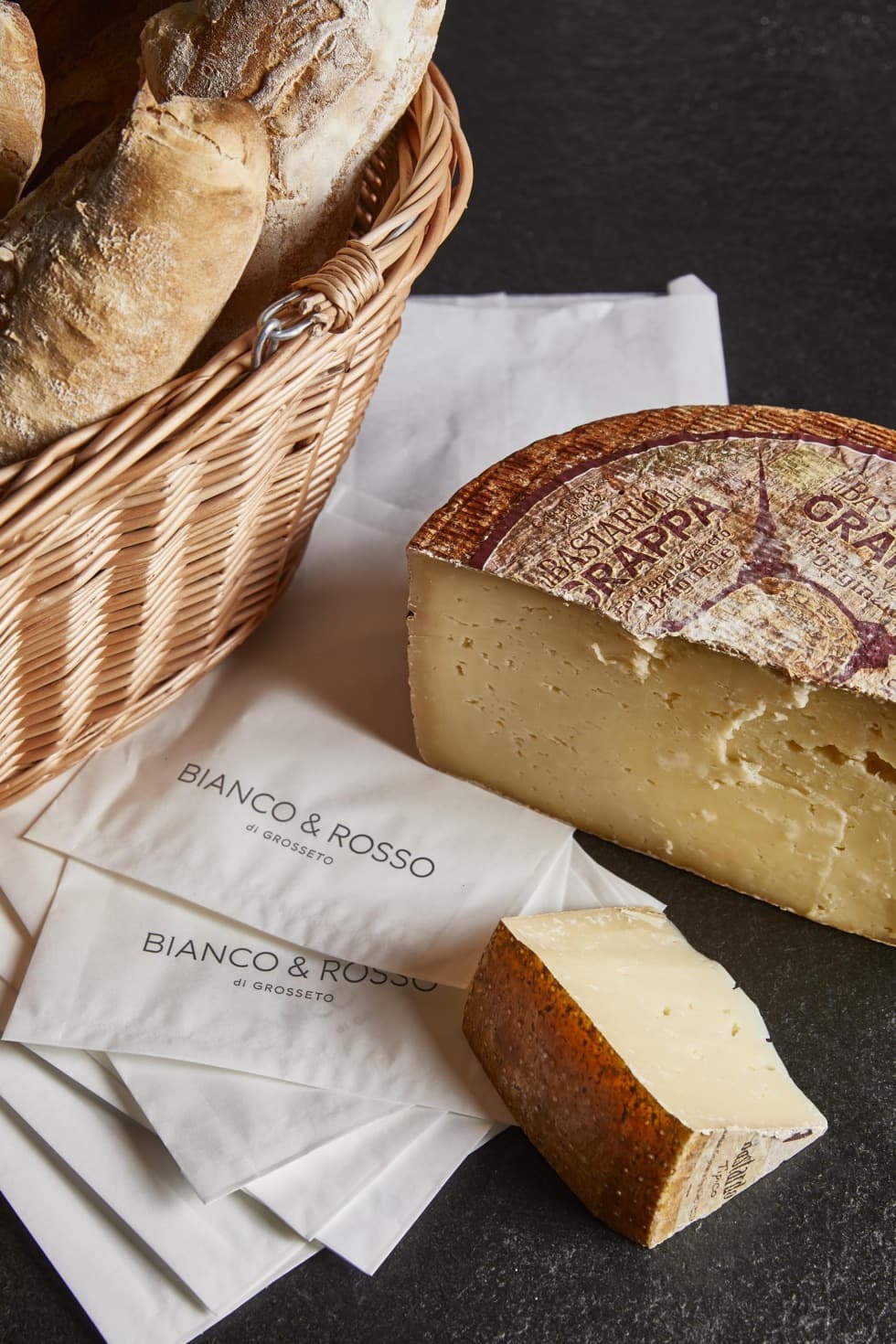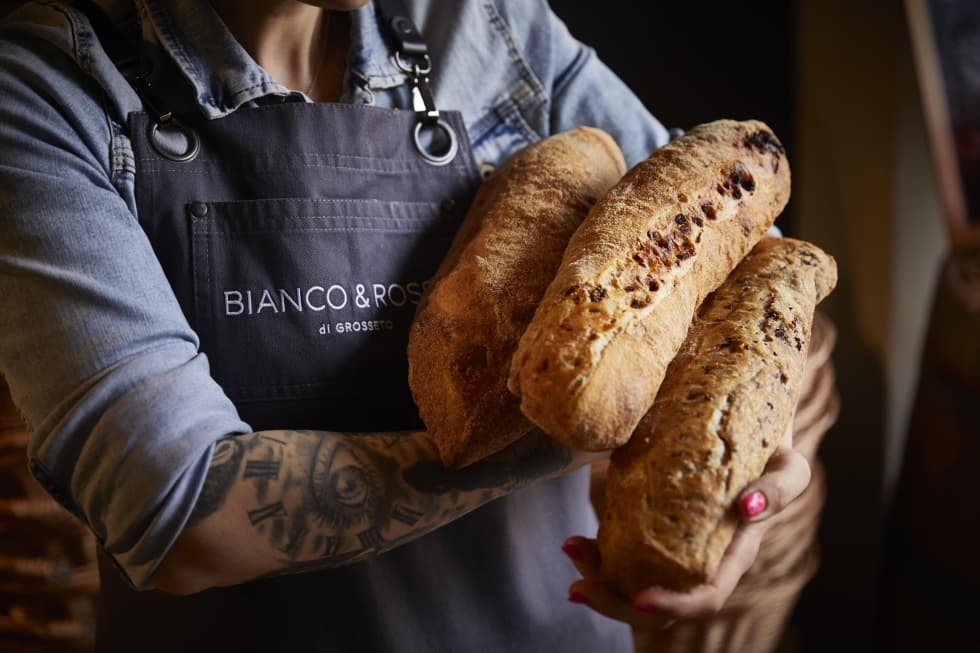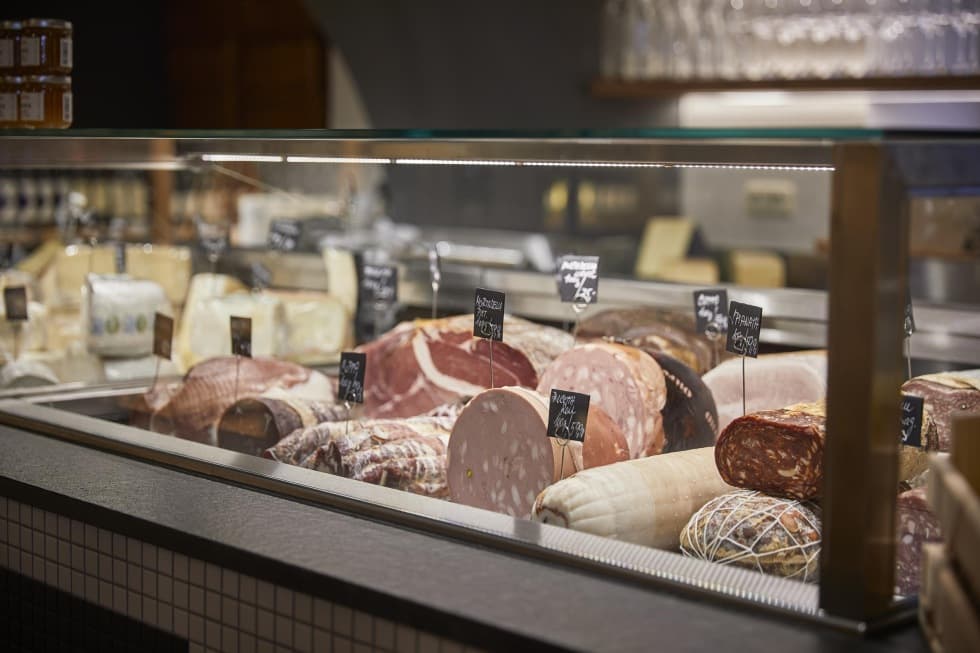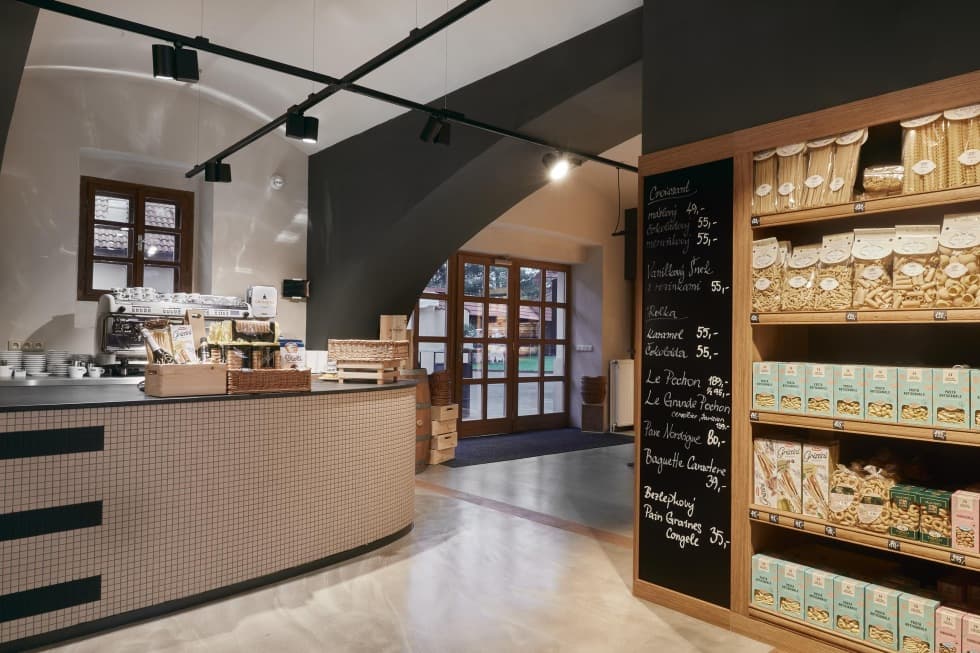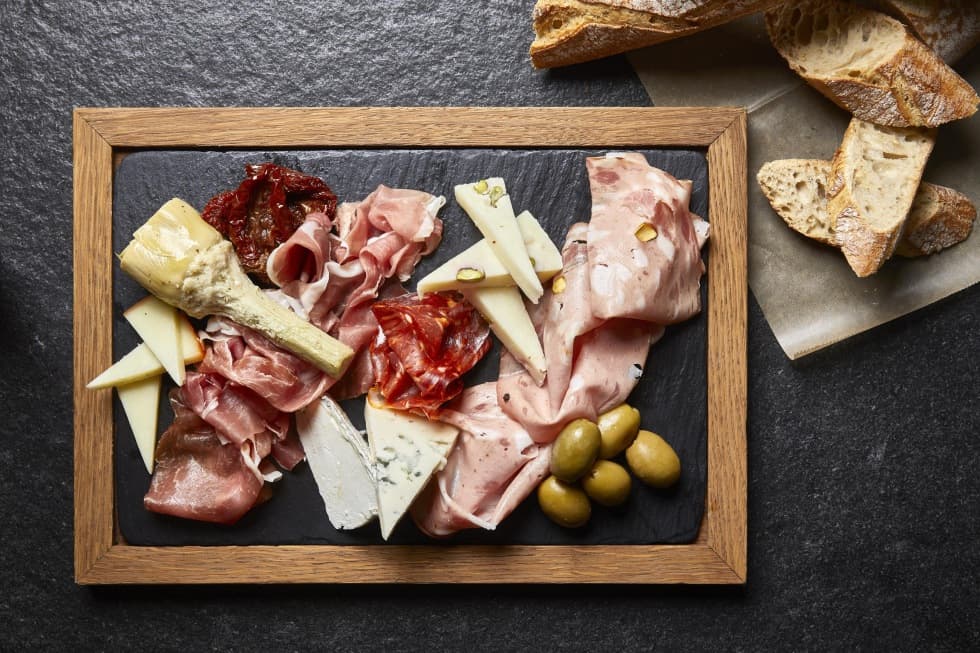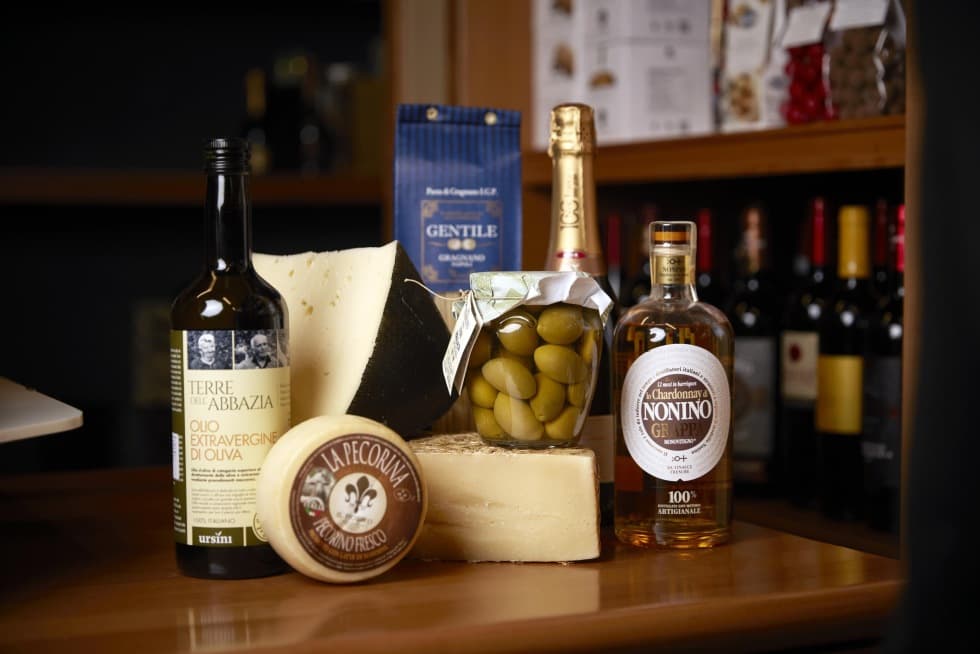 ASSORTIMENT
High-quality products from small producers
We select products and wines for our shop based on several criteria. First of all, we want most of our assortment to come from small, non-industrial producers who prefer quality to quantity when it comes to their products. Therefore, you will find that many of the products in our shop are of rather rustic origin.
Discount Cards
The Brumlovka Discount Card is a loyalty programme for our regular guests that aims to reward patrons with a 10% discount.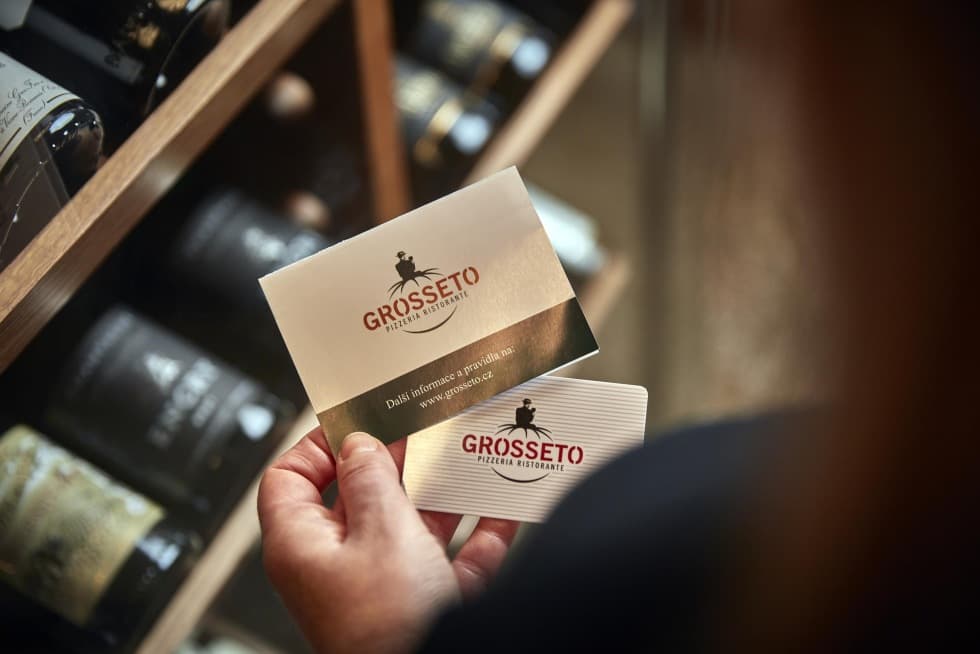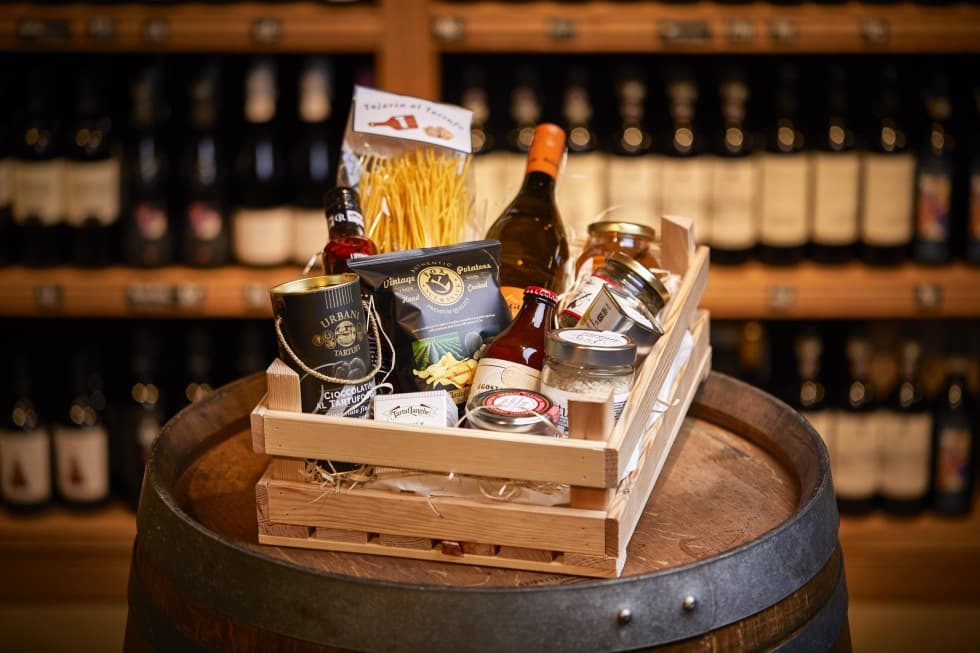 Gift Baskets
Delight your loved ones, colleagues, or business partners with a gift basket full of Italian delicacies from our Bianco&Rosso shops.

You can choose from a range of olive oils, balsamic vinegars, cheeses, cold meats, sweets, different types of pasta, and fine wines and grappa. You can choose from several options of our most popular basket arrangements.

Orders can be placed directly in the delicatessen shop or by telephone at 241 409 973. When ordering ten or more gift baskets, we offer a 10% discount; please be so kind as to order such amounts sufficiently in advance.
Gift Cards
You can buy gift vouchers in any of our restaurants.