OPEN
Mo - Fri: 11:00-23:00 Sat-Sun: 11:30-23:00
ADDRESS
Radlická 3179/1e, Anděl City, Praha 5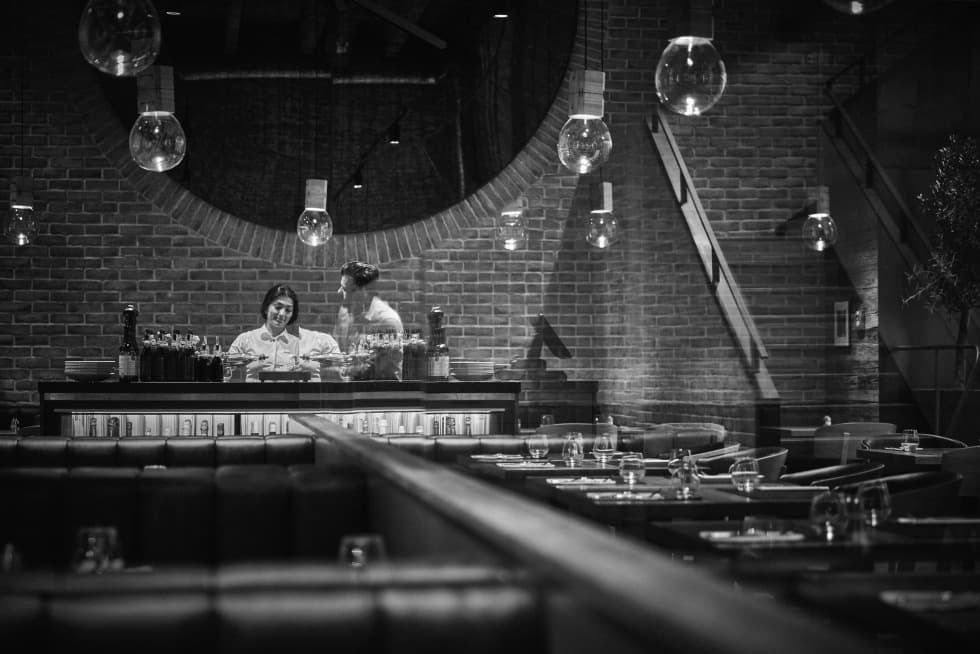 Trendy restaurant in the center of Smíchov
Our latest addition to the Grosseto family. We opened Anděl in June 2020. We built a completely new restaurant with a winter garden in the premises next to the entrance to the CineStar multiplex cinemas. You can have the lunch and the dinner here. Or you can stop for a moment for a good glass of wine with antipasti before you go to the cinema...it just lives here everyday from morning to evening.
Parking is available in the basement of the Anděl City building or in the Nový Smíchov shopping center.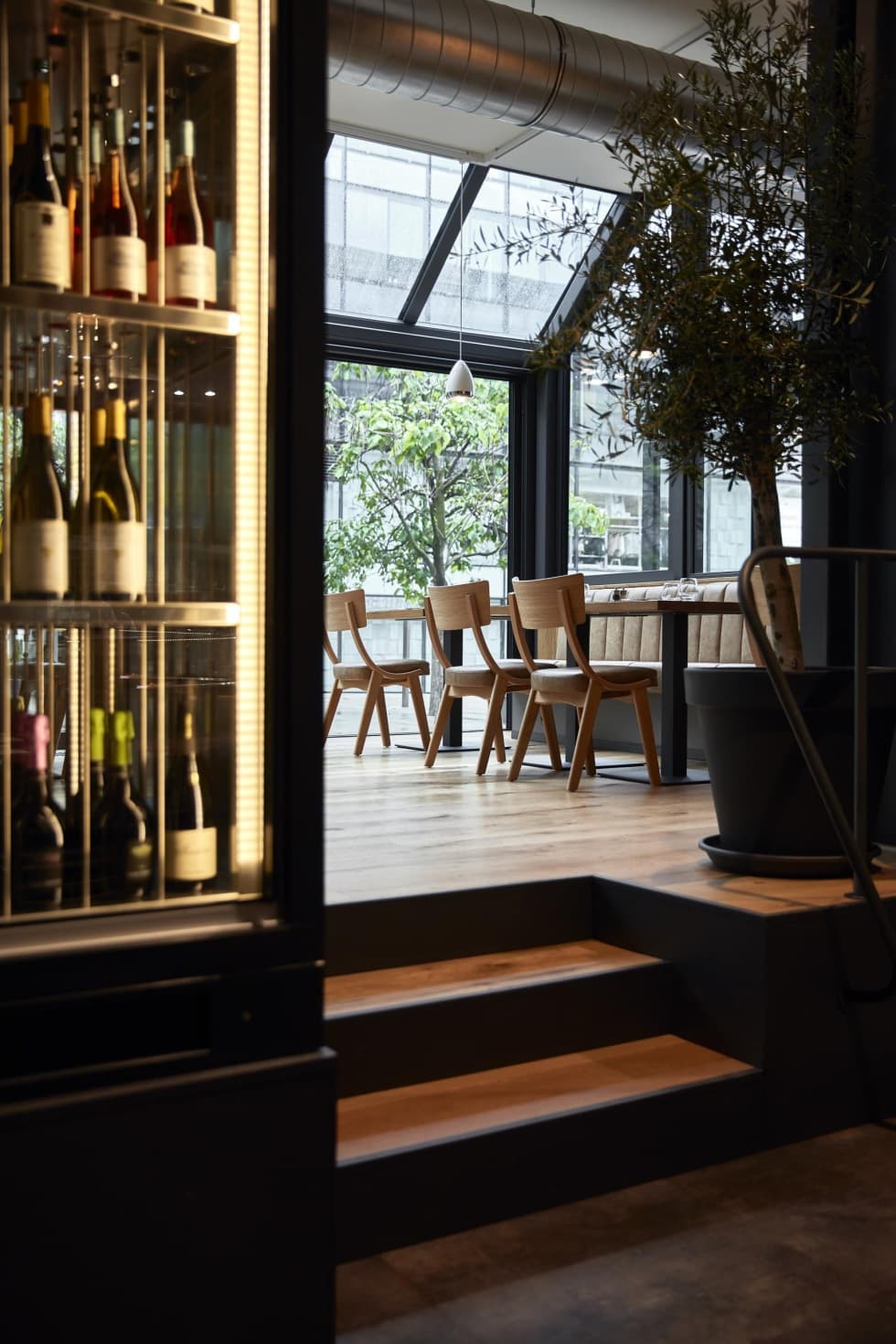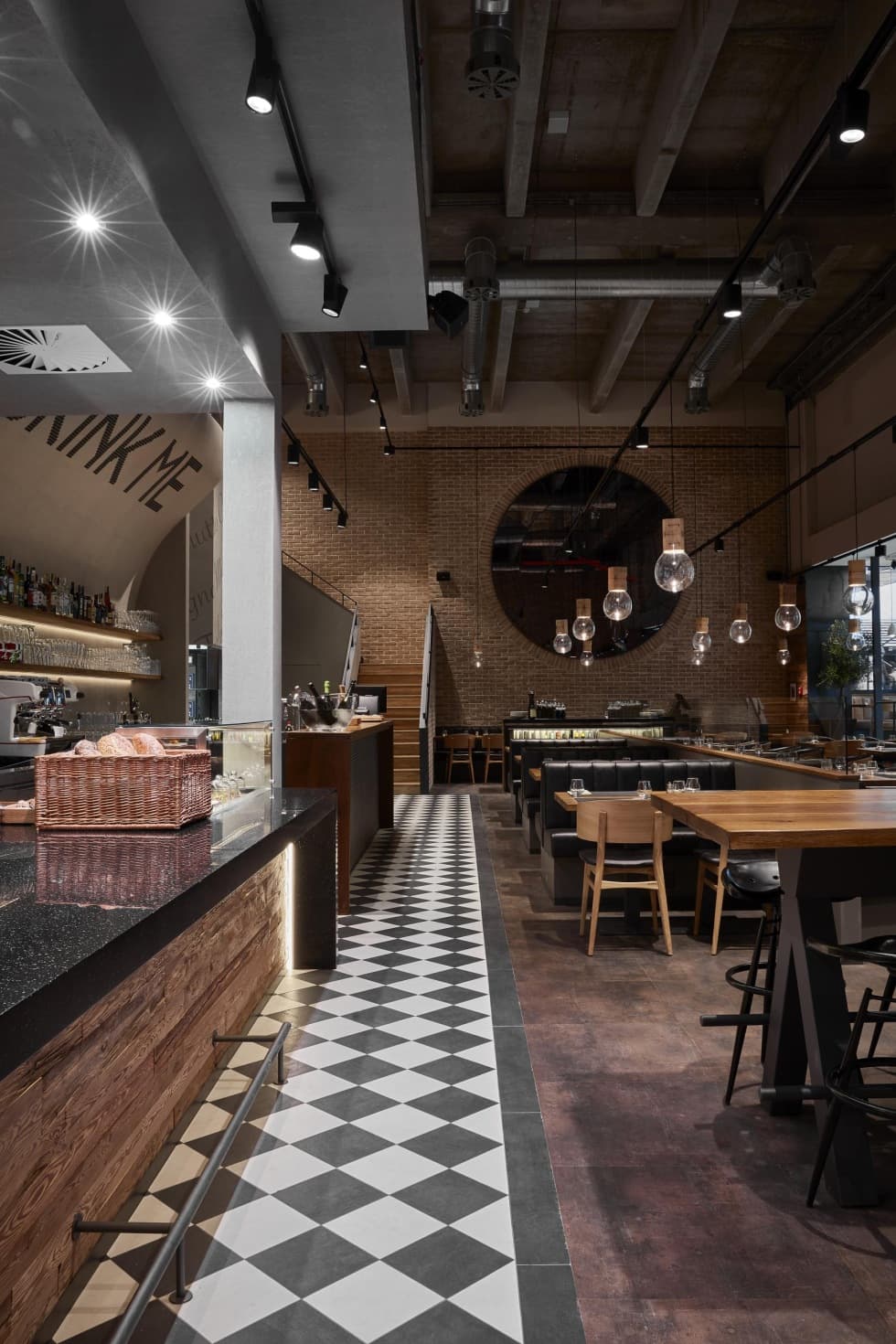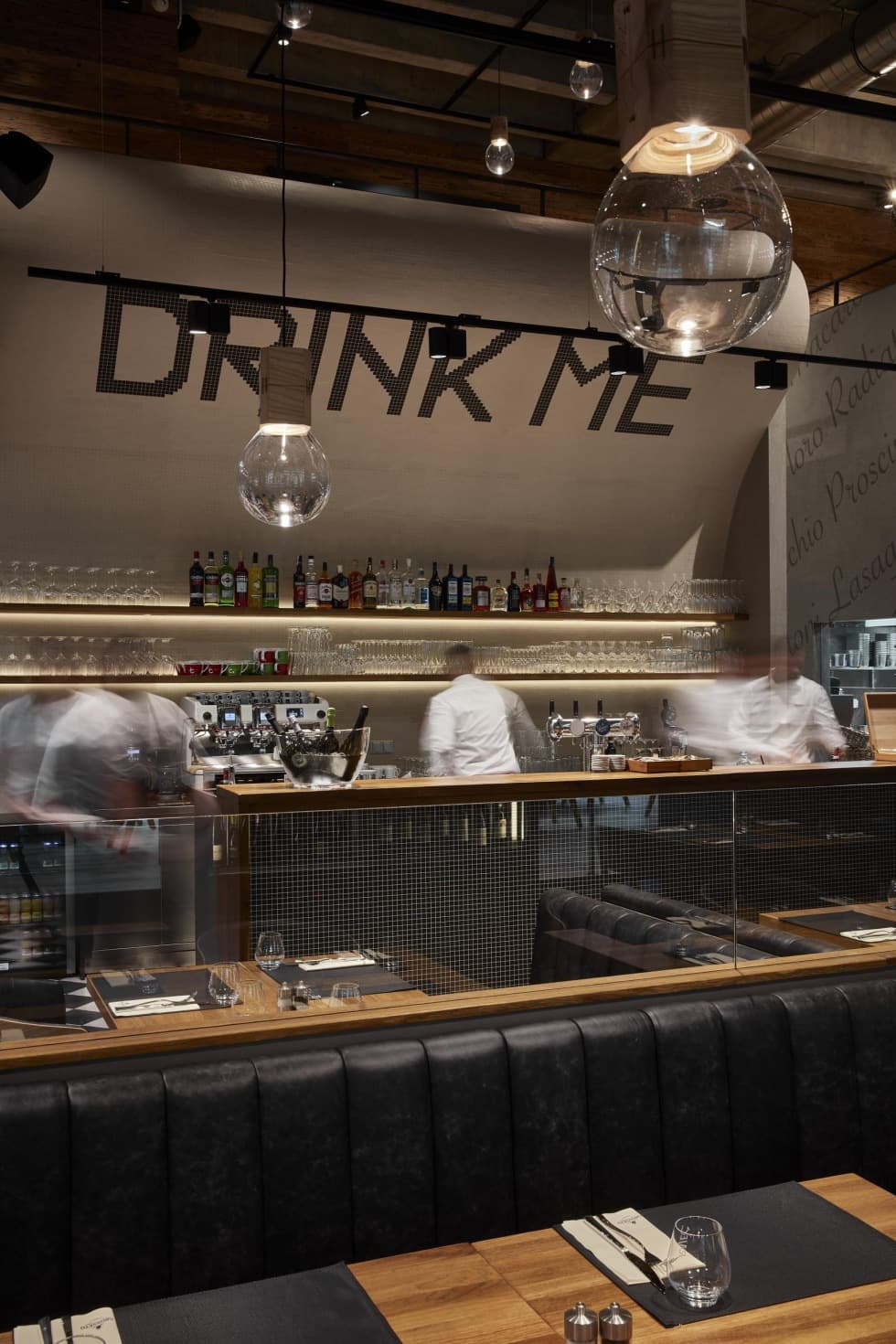 Follow us on our Instagram
When you order directly and pick up in person, you get 15 % off.
From ANDĚL you can also order food ON-LINE via Onemenu and Liftago will deliver within 8 km radious from Anděl, Prague 5.
For delivery in Prague, we also cooperate with Dame jidlo and Wolt.