OPEN
Mo-Fri: 11 - 21, Sat-Sun: 12 - 21
ADDRESS
Vyskočilova 2, Brumlovka, Praha 4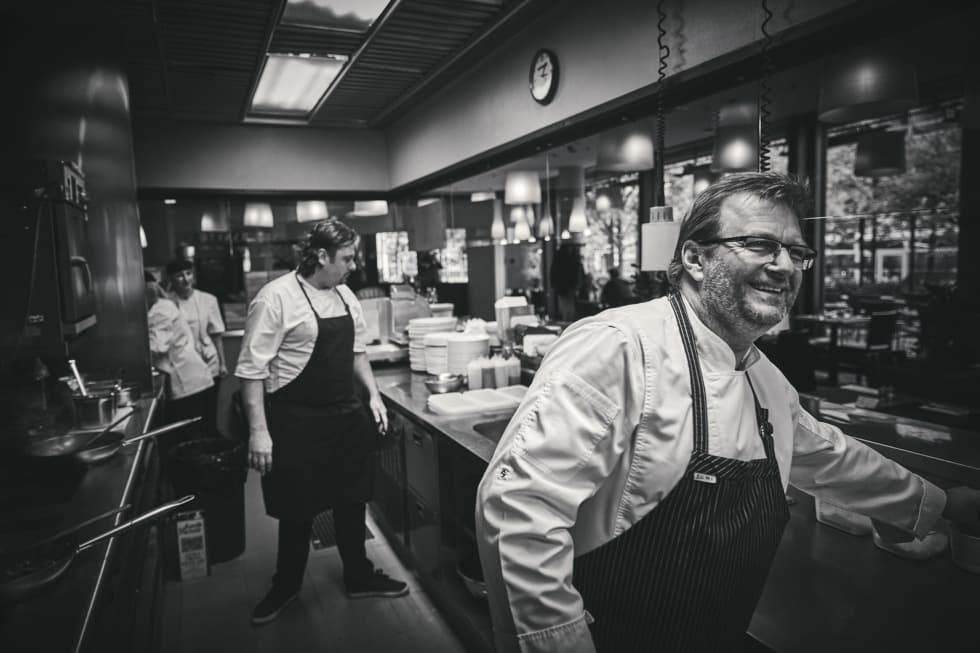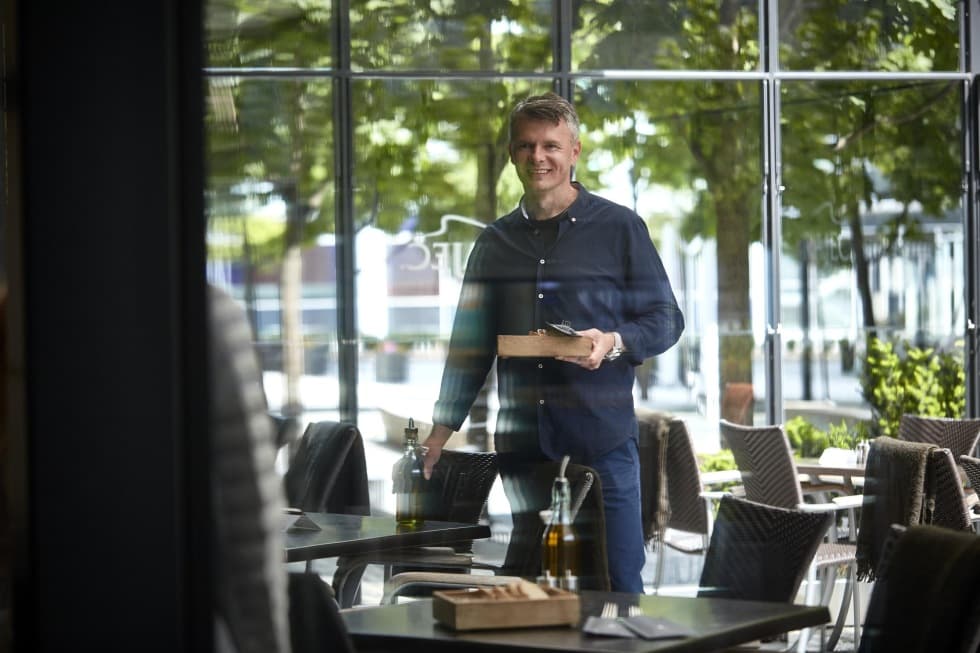 OUR LATEST NEWS
Restaurant garden open
Dear guests, with the current goverment update we have finally been able to open our restaurant gardens for you! We are very much looking forward welcoming you and we wish you an enjoyable dining experience.
Modern interior with a summer garden
A restaurant in the very heart of a busy business and sports centre. Modern interior, open kitchen. A children's corner is available at the weekends. Parking is available in the adjacent car park. Our Bianco&Rosso shop, which offers Italian culinary specialities, is right next to the restaurant.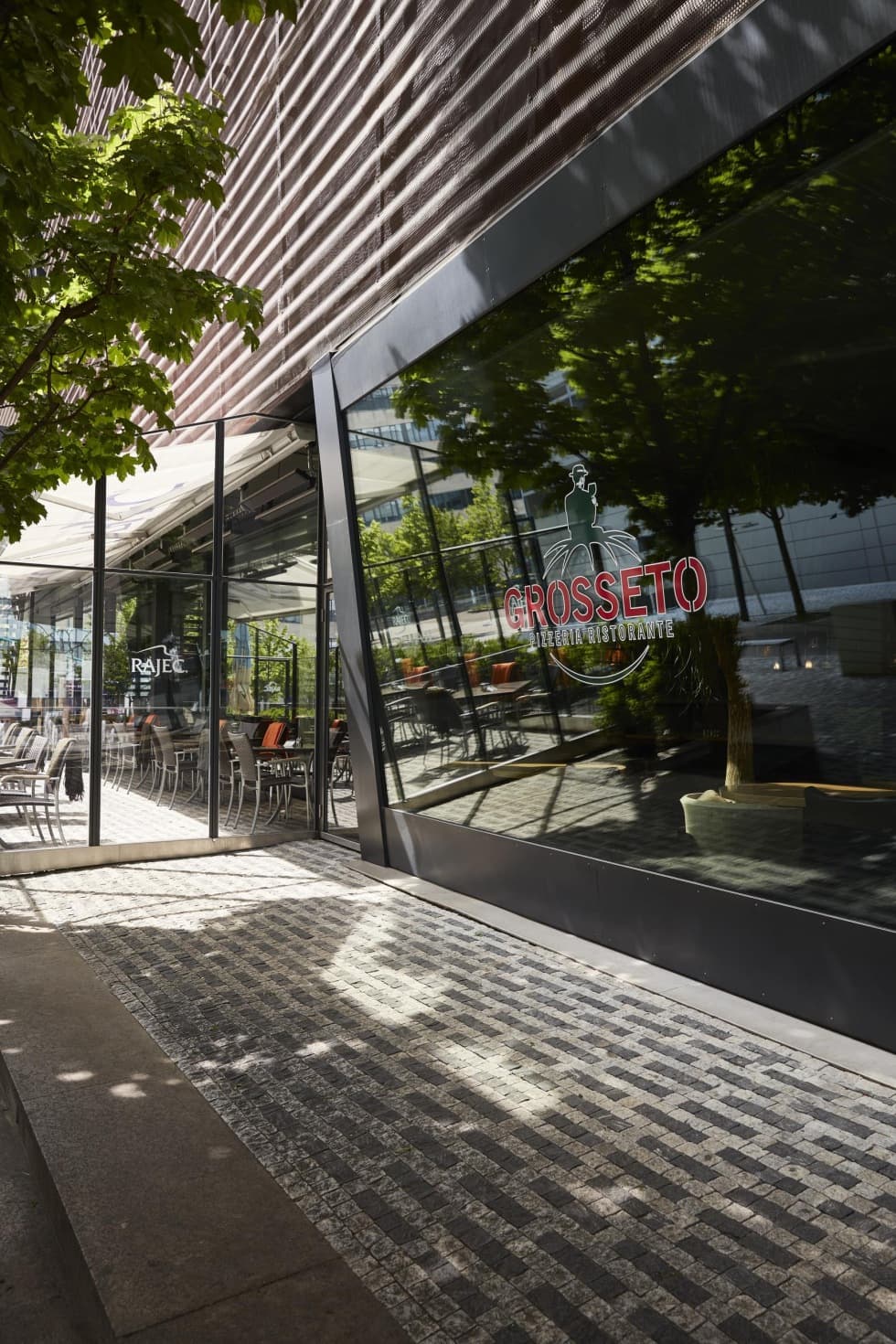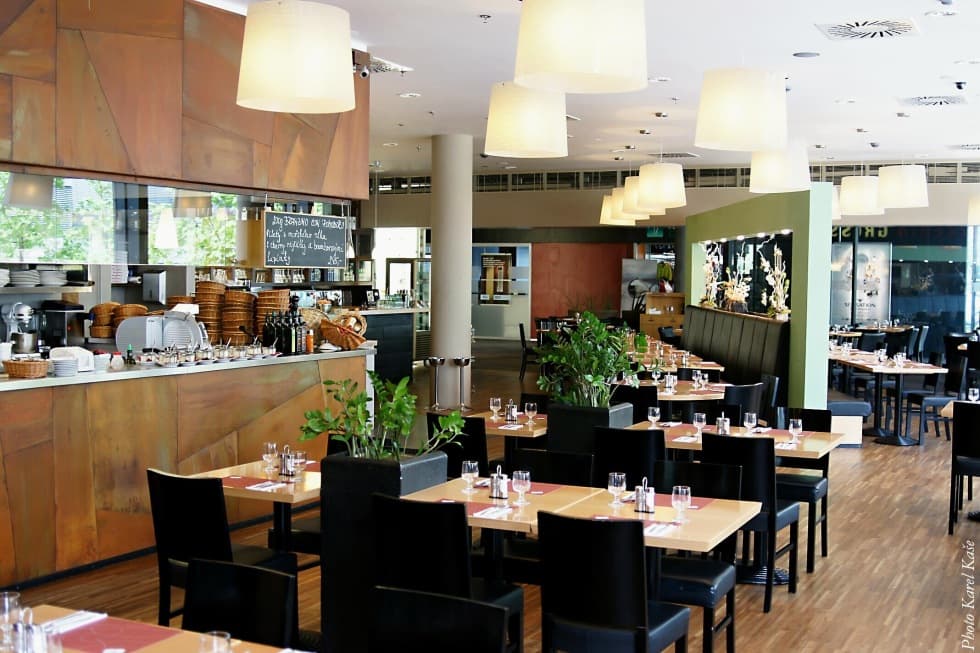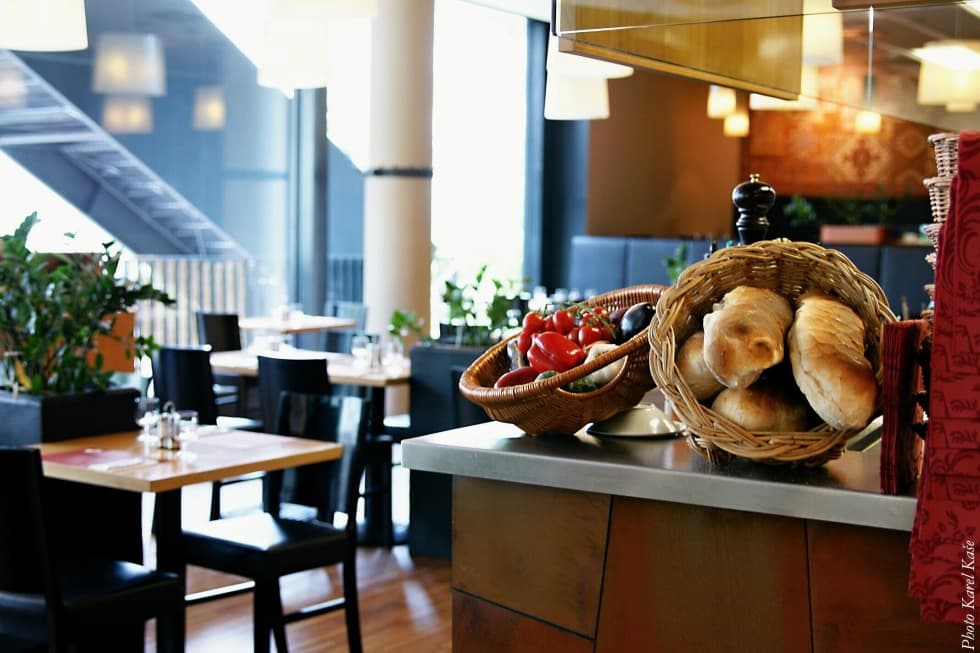 Follow us on our Instagram