Dear guests,
all our "windows" are open!
From Grosseto PRŮHONICE we now offer our own delivery within 10 km radius for 100 CZK fee. The minimum order is 500 CZK and free delivery for order over 1.500 CZK. Payment cash only. The last order for delivery is till 7 PM. For food delivery from Průhonice please call the special number: tel:+420602600848
We give you 15 % off for take away when you call directly and pick up yourself.
At Grosseto ANDĚL you can order on-line (via Onemenu) and Liftago will deliver it to you within 8 km radious from Anděl, Prague 5. For food delivery in Prague we cooperate with Dáme jídlo and Wolt.
Thank you, your Grosseto!
OUR SMALL SHOP AND CULINARY SCHOOL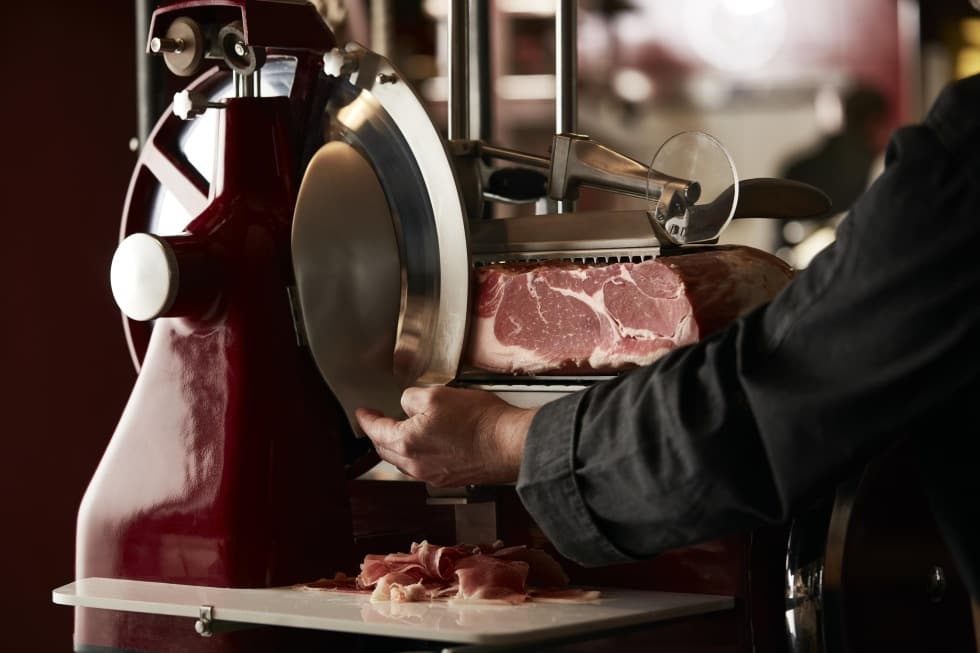 High-quality Italian products from our shop
The popular products we cook in our Grosseto restaurants can also be found in our Bianco&Rosso shop on Brumlovka street. Take home a piece of Italy. Enjoy delicious Italian wines.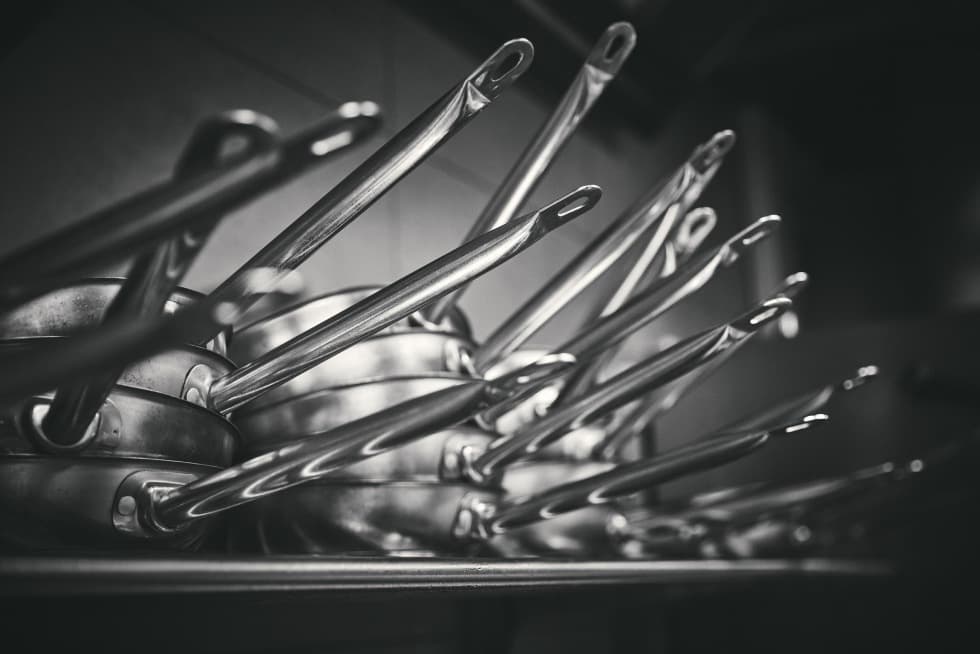 Culinary lessons for both beginners and professionals
Turn your cooking into culinary art! We have established the modern Culinary Academy Grosseto for you so you can share your passion and enthusiasm for cooking. The best professionals will share their experience with you. You may select from a broad offering of lessons. You will enjoy endless experiences in the kitchen and on the plate.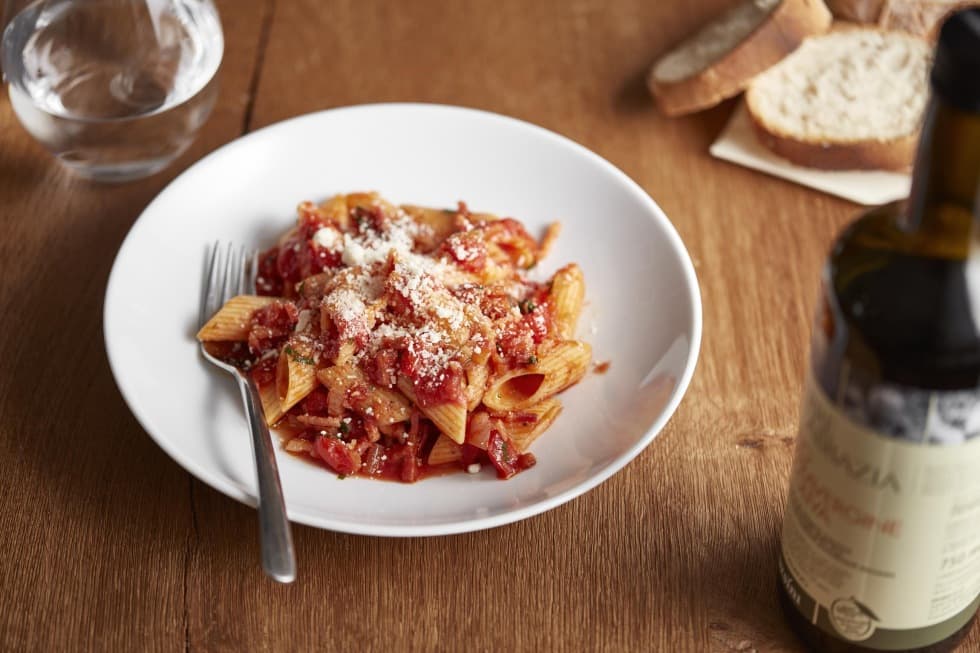 ABOUT US
Italian gastronomy without compromises
Grosseto is a network of four restaurants, a culinary school, and a shop selling Italian culinary specialities. We entered the market in 1996 and have been trying to continue growing and improving ever since. Despite our impressive growth, our restaurants have maintained their homey feel.
Follow us on our Instagram
When you order directly and pick up in person, you get 15 % off.
From ANDĚL you can also order food ON-LINE via Onemenu and Liftago will deliver within 8 km radious from Anděl, Prague 5.
For delivery in Prague, we also cooperate with Dame jidlo and Wolt.