Enjoy new coffee TRUCILLO!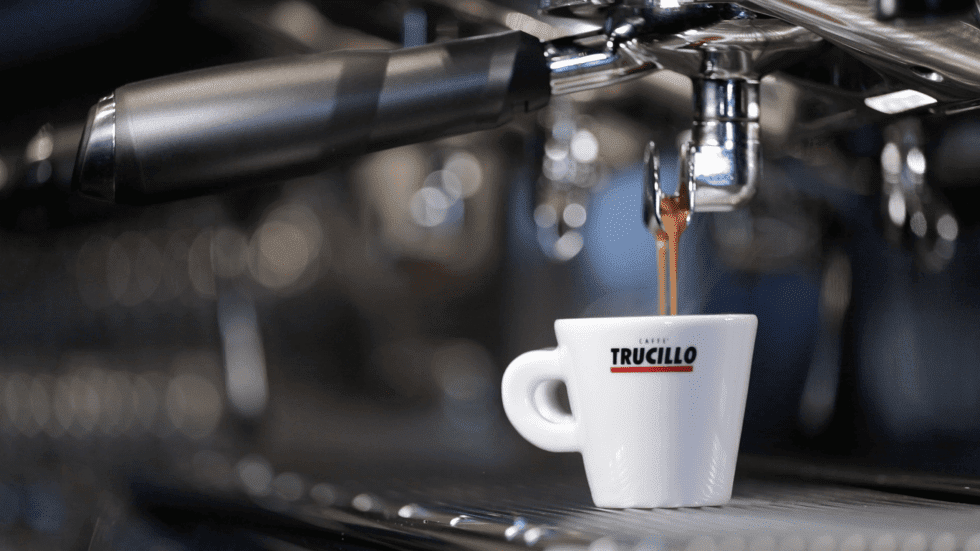 We have prepared another novelty for you this year! Since March, we have been making exclusive Italian TRUCILLO coffee for you in all Grosseto restaurants. The family company Trucillo, with more than 70 years of tradition, mixes the highest quality Arabica coffee beans with Robusta. Intense taste and aroma is achieved with the help of roasting in an ancient way and thanks to the up-to-the-minute technology, a great aroma, silkiness and smoothness of coffee and an exceptional aftertaste are achieved. Trucillo is synonymous with quality Italian espresso 👌🇮🇹
You can also buy delicious Trucillo coffee at home (beans or ground) in our BIANCO & ROSSO store in Prague 4-Brumlovka and Průhonice.