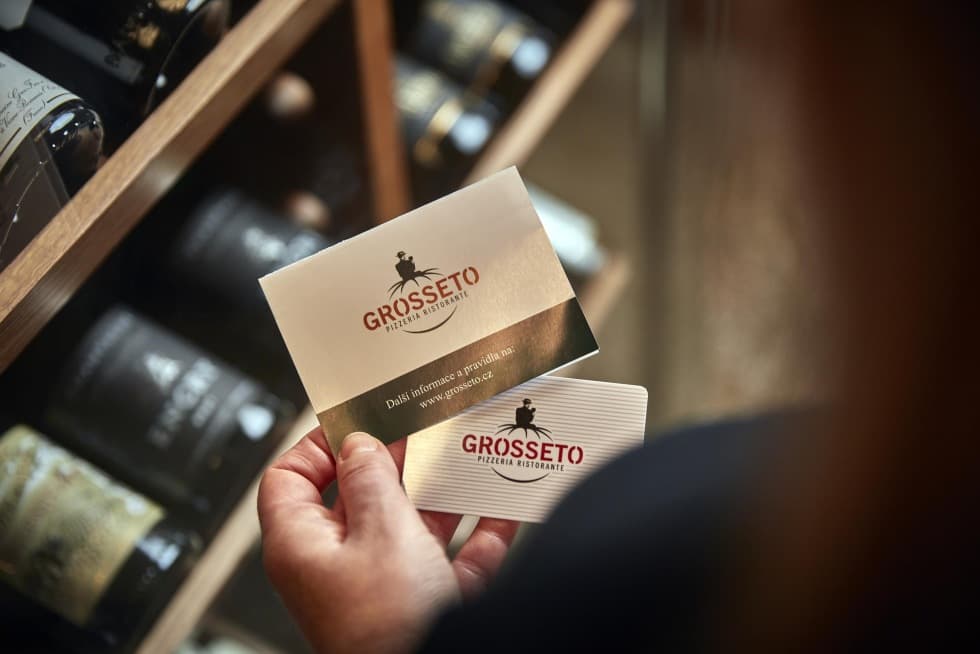 General terms and conditions
The membership is conditioned by proper filling of our application form. A customer agrees with the terms and conditions issued by the restaurant keeper by filling in and signing the application form.
Properly filled-in application form is the one which contains true information about: name, surname and valid e-mail address. All these acquired data are used exclusively for the restaurant-keeper's needs who commits himself not to share personal data with a third party according to Act No. 101/2000 Col. of April 4, 2000 on the Protection of Personal Data.
The owner of this card can be any individual older than 18 years with permanent or temporary residence in the Czech Republic.
On the basis of such filled-in form the customer is presented with a discount card. The owner is advised to inform the restaurant about any basic changes of the information provided in the application form or about a card loss or damage.The owner of the card is entitled to take its advantages. The discount card is exclusively owned by the company Grosseto Restaurants Ltd., which runs Pizzeria Grosseto Brumlovka.
How to exercise discounts
The discounts can be asserted at Grosseto Brumlovka only with bills opened at the restaurant till after 1.30 p.m. After the discount cannot be asserted. The discount is valid only from Monday till Friday and during weekends and holidays.
Owners of the card tell the staff that they are discount card owners. They pass it on to the staff who activate the discount when opening the customer's bill. The discount applies to all the food and drinks from the menu. The discount is included on the payment. At the weekends and bank holidays, the discount is effective during the opening hours. It is not applicable for take-away meals. As a bonus the 10% discount is applicable in the deli shop Bianco&Rosso Brumlovka.
In the case of loss or damage, the customer is presented with a new card on the basis of filling in application for a duplicate. This card costs CZK100. The former card is blocked and loses validity.
In case of urgency the company Grosseto Restaurants Ltd. reserves the right to change and modify the Terms and conditions of discount cards. The discount program has been prepared with long-term intention. However, the restaurants-keeper reserves the right to finish this project. The card owners will be given notice on the notice board in the restaurants and in the deli shop one month before. After this date, the cards lose validity.
Privacy Policy: Information Collection and Use